Comfort Care Series homes are designed to provide the comforts of everyday living to families needing to make some modifications to their home in order to live life day in and day out. Your home should be comfortable regardless of the medical needs, aging requirements or the need for in-home care. The Ashford Homes, Comfort Care Series homes are built to allow the homeowner to live a more accommodating life, at home. Comfort Care Series homes are built with 5 guiding principles under our "Live Comfortably" philosophy.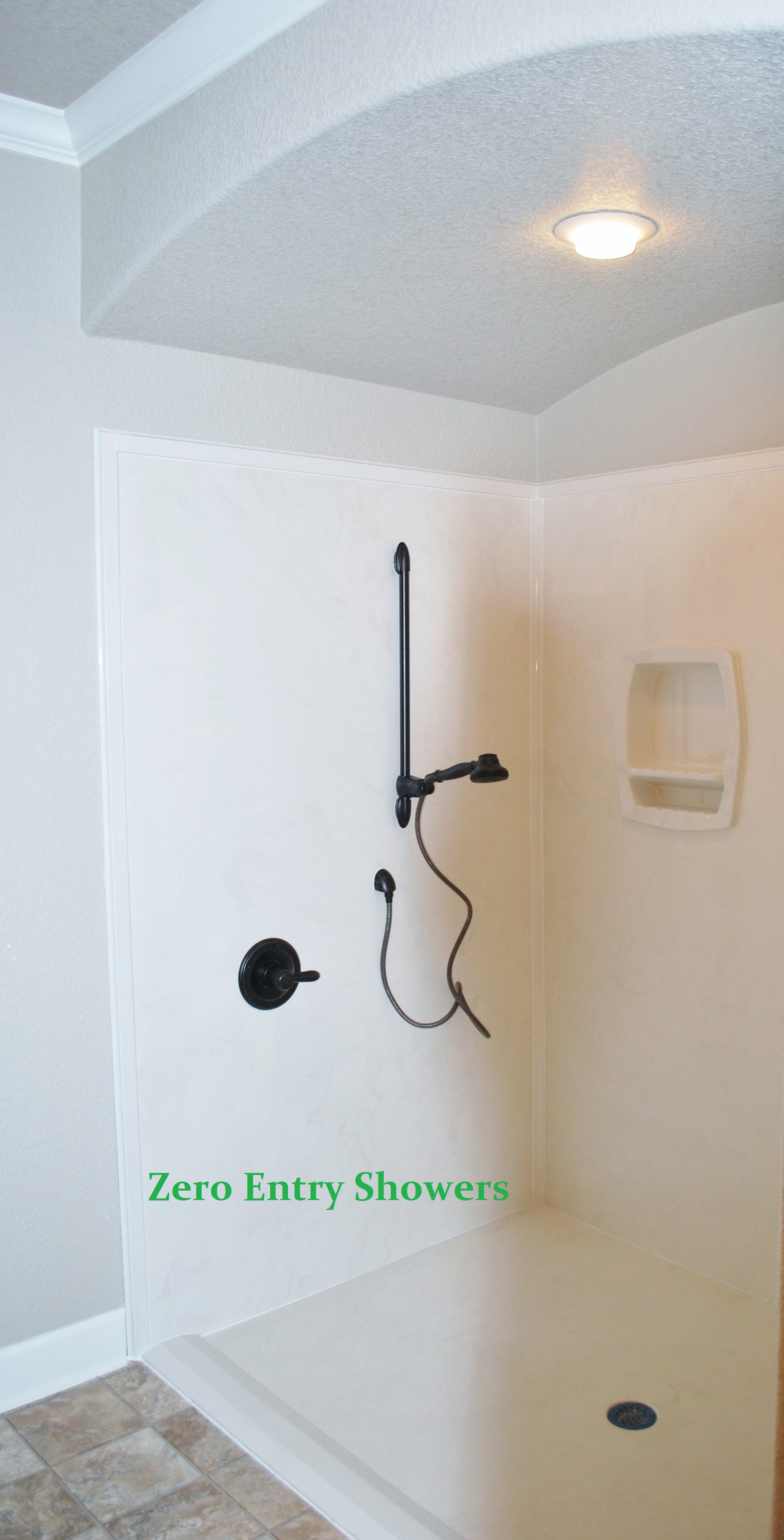 Convenience - Everyday life at home should not be an inconvenience. Comfort Care Series homes can provide counters and cabinets sized to meet the requirements needed for daily living in the kitchen, bathroom and laundry rooms. Closets, light switches, door knobs and handrails can be laid out to make life convenient regardless of the need.
Accessibility - Moving around from one room to another shouldn't be a challenge. Comfort Care Series homes considers ramps, angles, wide hallways, doorways and spacious rooms for manual or powered mobility devices throughout the house.
Reassurance - Comfort Care Series homes are designed to instill hope for everyday living.
Efficiency - Comfort Care Series homes are energy efficient homes and are designed to minimize everyday living expenses. Air tight construction, thermal windows and properly insulated homes keep your home quiet and comfortable. Energy efficient water heaters, heating and cooling equipment, appliances and lighting use substantially less energy for lower energy cost.
Security - Comfort Care Series homes are built to provide maximum security for the homeowner including wiring for security systems, smoke alarms, motion lighting, privacy fence, and alert light switches for added protection.
If you or a family member live with a long term disability or desire to age gracefully at home. Contact Ashford Homes and let us design a Comfort Care Series home specifically to meet your needs and "Live Comfortably" within the comfort of your own home.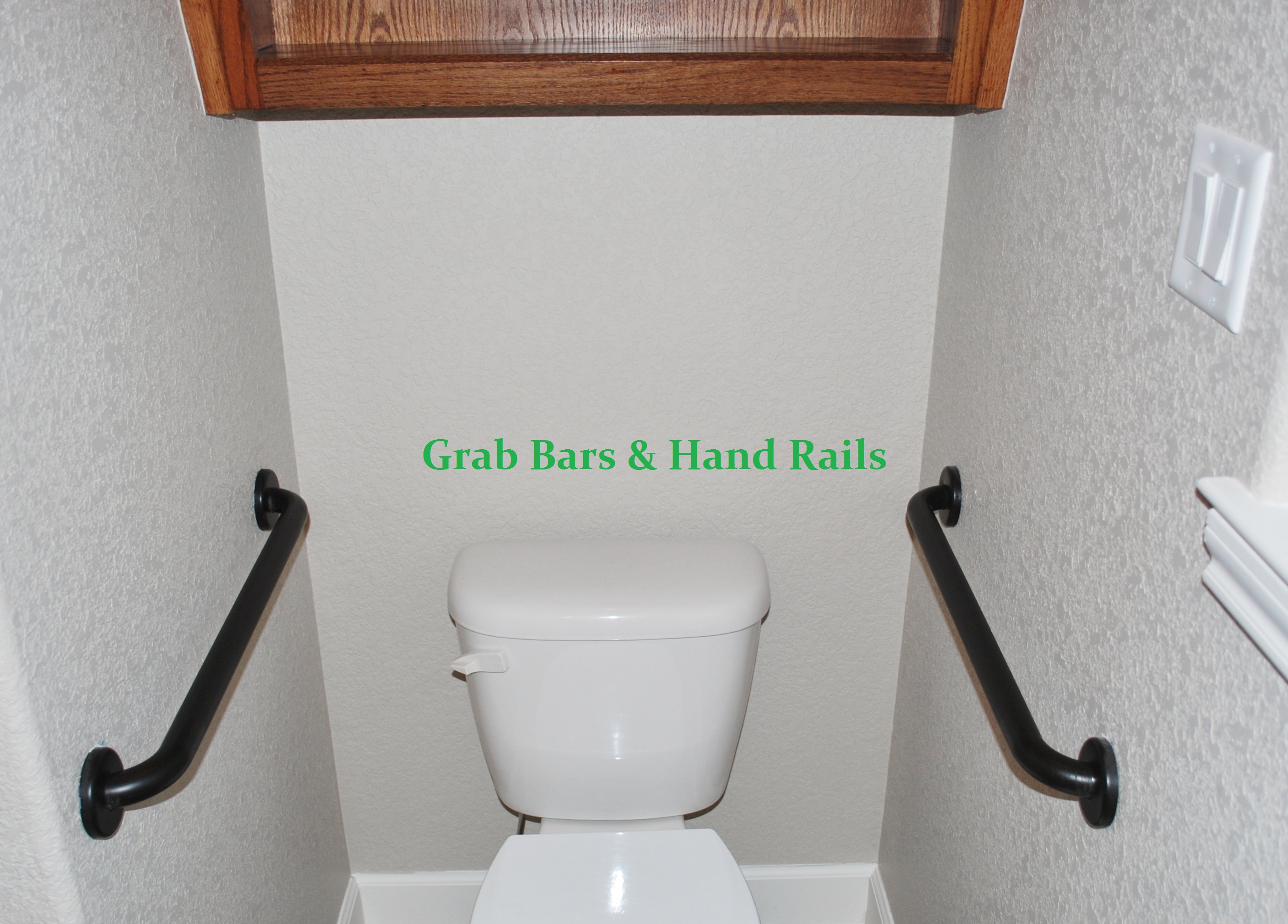 Veterans and servicemembers who require specific needs due to service-connected disabilities may qualify for a grant by the Department of Veteran Affairs under the Specialty Adapted Housing Grant Program. If you qualify for the Specialty Adapted Housing Grant then rest assure that the Comfort Care homes will be designed to meet the specifications outlined by your needs and this program.